Value of Your Doolittle Art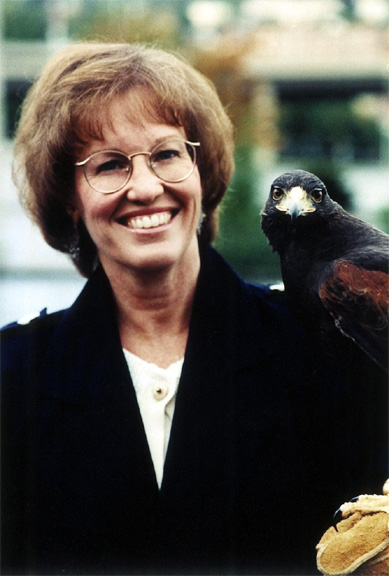 $ Call

This information is posted for your convenience. There is no item to purchase. We are not offering a booklet for sale on this topic.
We are not currently purchasing any Doolittle artwork.
Interested in the value or selling your Doolittle artwork? You can look up the value of your limited edition Doolittle artwork yourself on our website.
Our Bev Doolittle website is updated monthly with the current market value of her sold-out works. If you see the word 'Call' in place of a price, then there aren't any editions of that title for sale currently, so we don't have an estimated market value for that piece. Check back next month and there might be one for sale for you to get a value from.
At this time we are not purchasing framed Doolittle art, but if you have unframed art in mint condition in the original envelope, you may email us your list of available titles and we will keep it on file for future reference.
Selling art direct saves you the consignment fee, so you might want to consider an online classified such as Craig's List or Ebay.
Good luck to you.
---