Beginning of the End, The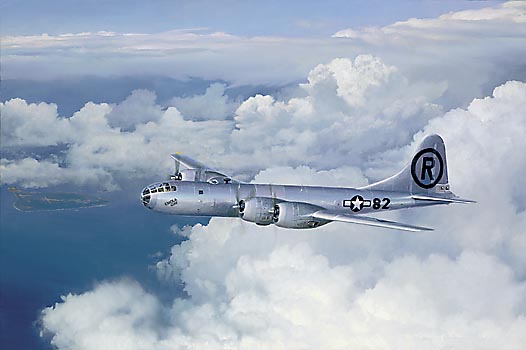 $ Call

Signed Limited Edition Lithograph, Unframed
Image Size: 23.5 X 15.625 in.
Edition Size: 1000
"The flight of the Enola Gay and the capture of the island of Iwo Jima, were two of the most significant events of World War II. I wanted, in some small way, to pay tribute to those who captured that island fortress even as I paid homage to the United States Army Air Forces and the crew of the Enola Gay for the mission. Both events hastened the end of the war and made the invasion of the Japanese homeland unnecessary." -- William S. Phillips
An historic limited edition fine art print countersigned by Brigadier General Paul W. Tibbets, pilot; Thomas W. Ferebee, bombardier; Theodore J. "Dutch" Van Kirk, navigator; Richard Nelson, radio operator; and first time signer Morris R. Jeppson, Bomb Electronics Officer.
---